The event features two-days of educational sessions that inspire, provoke, and precipitate discussion about issues facing NH's treatment courts and the people they serve.
The conference will include keynote speakers, panel discussions and educational sessions on a variety of topics as well as provide networking opportunities throughout the two days.
Why attend?
-Face to face networking opportunities
-Exhibitors
-Continuing educational credit
-A variety of educational sessions to choose from
-Nationally and locally recognized expert presenters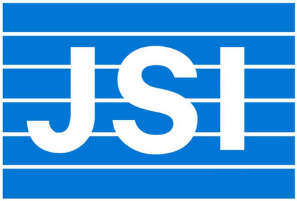 JSI Research & Training Institute, Inc., is a public health management consulting and research organizations dedicated to improving the health of individuals and communities throughout the world. The mission is to improve the health of underserved people and communities and to provide a place where people of passion and commitment can pursue this cause. Visit their website for more information below.
REQUIRED DISCLAIMER
JSI, the judges, and the other participants do not endorse any products from exhibitors or sponsors. In addition, the views expressed in written conference materials or publications and by speakers and moderators do not necessarily reflect the official policy of JSI, the judges, and the other participants; nor does mention of trade names, commercial practices, or organizations imply endorsement by JSI, the judges, and the other participants.
This project was supported by Grant No. 15PBJA-21-GG-04133-DGCT awarded by the Bureau of Justice Assistance. The Bureau of Justice Assistance is a component of the Department of Justice's Office of Justice Programs, which also includes the Bureau of Justice Statistics, the National Institute of Justice, the Office of Juvenile Justice and Delinquency Prevention, the Office for Victims of Crime, and the SMART Office. Points of view or opinions in this document are those of the author and do not necessarily represent the official position or policies of the U.S. Department of Justice.